Big Data applications & Business intelligence
In Lucentia Lab we carry out multiple tasks so that the information reaches where it is useful and we take care of the entire implementation cycle, from the needs to the opportunities.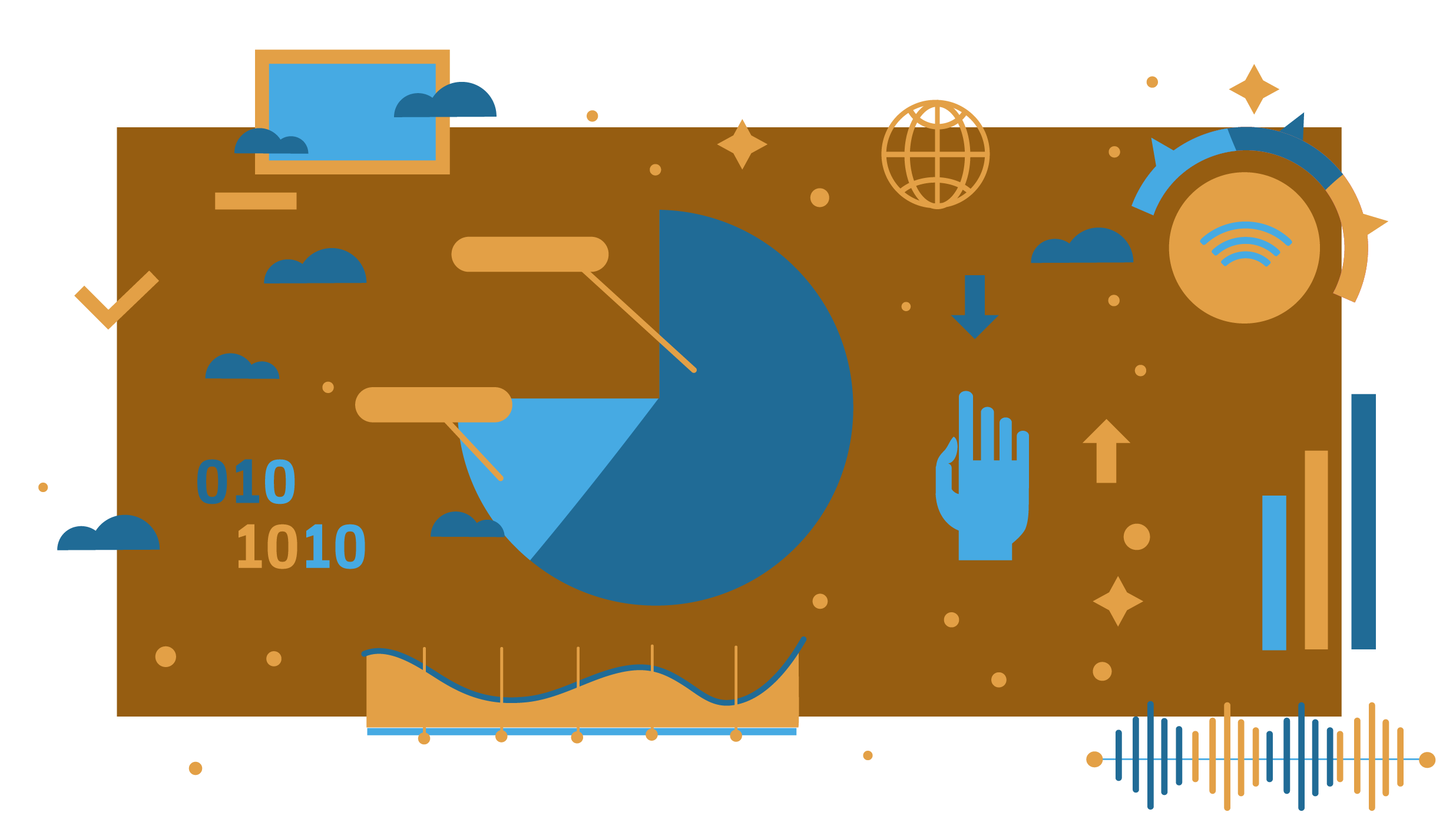 Analytics and Business Intelligence
Business Intelligence aims to improve the efficiency of the company and focuses on knowing at all times the performance of different areas and processes of this.
A company is a specific set of data of a type of activity. Is your company the same as all the others?
Each company aims to reach different market niches and, therefore, the same information can imply making opposite decisions according to the company.
The values ​​of the company are reflected in its strategy and objectives. When this analyzes your data you must be able to understand its meaning, if not, the Business Intelligence system does not fulfill its purpose.
In Lucentia Lab we are aware of the importance of the objectives of the companies, so we make a specification of requirements of the Business Intelligence system to suit you, so you know at all times what lines of action are working, what not and where There is the problem.
In case you do not have a well defined strategy, we have methods to obtain a clear vision of what you want to achieve and how, you just have to get in touch with us.
We identify the Key Performance Indicators (KPI) and non-monitorable objectives.
We evaluate the lack or excess of indicators for an efficient management.
We analyze and track the information used up to the sources to verify its quality and completeness.
We perform source analysis.
We designed the information repository.
We develop cleaning, integration and data loading processes.
We create customized scorecards.
Big data is defined by the changes that, in recent years, have taken place in the sources of data available for analysis. Also known as the 5 Vs of Big Data.
Important increase in the size of the data to which they can take advantage.
Increase in the diversity and number of data sources available, both internal and external to the company.
Increase in the rate at which data is generated in data sources.
Increase in uncertainty regarding the quality of the available data.
Measurement of the usefulness of the data for making decisions in the organization.
Methodology and Technology
In Lucentia Lab we have developed a methodology oriented to the development of Business Intelligence solutions that make use of Big Data. This methodology has as fundamental pillars:
Development of a strategy for the management and acquisition of data sources.
Iterative and flexible design of the Data Warehouse (DW).
Design of visualizations adapted to the characteristics of the new data sources.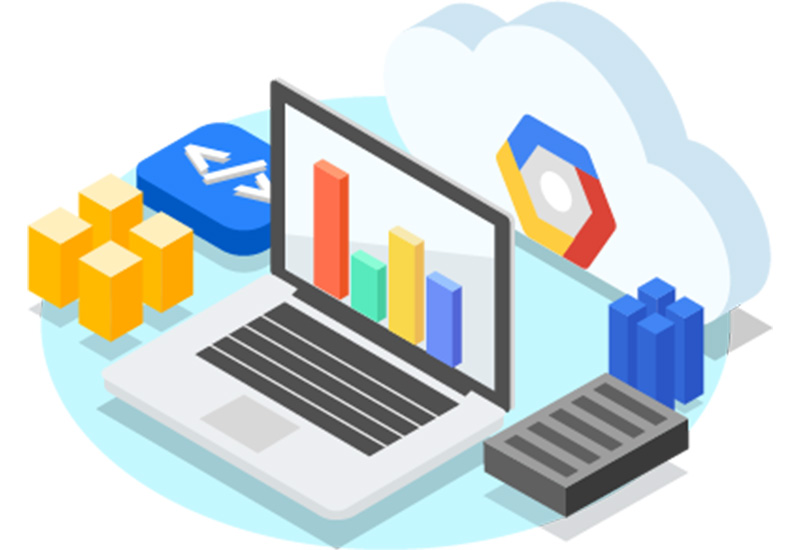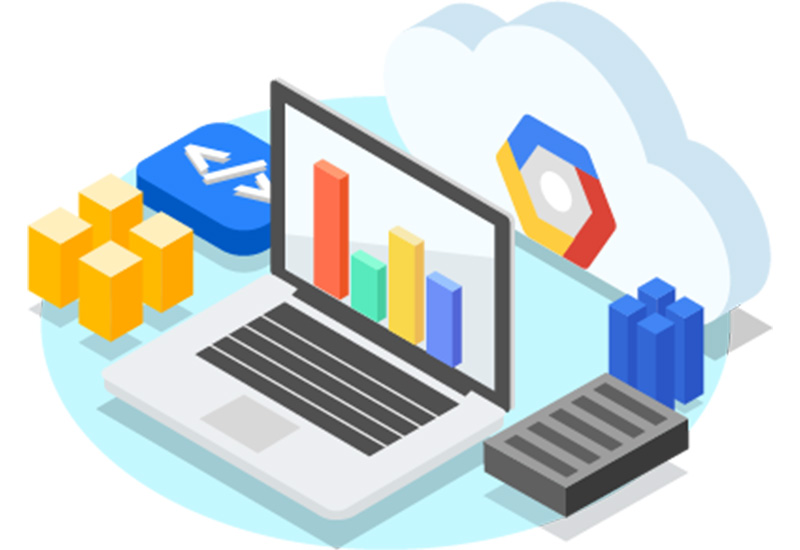 Strategic Planning determines the objectives of the organization and how it plans to achieve them. From the strategic planning, we carry out the specification of requirements of the Business Intelligence system, with which we increase the profitability of the investment in IN-Big Data solution