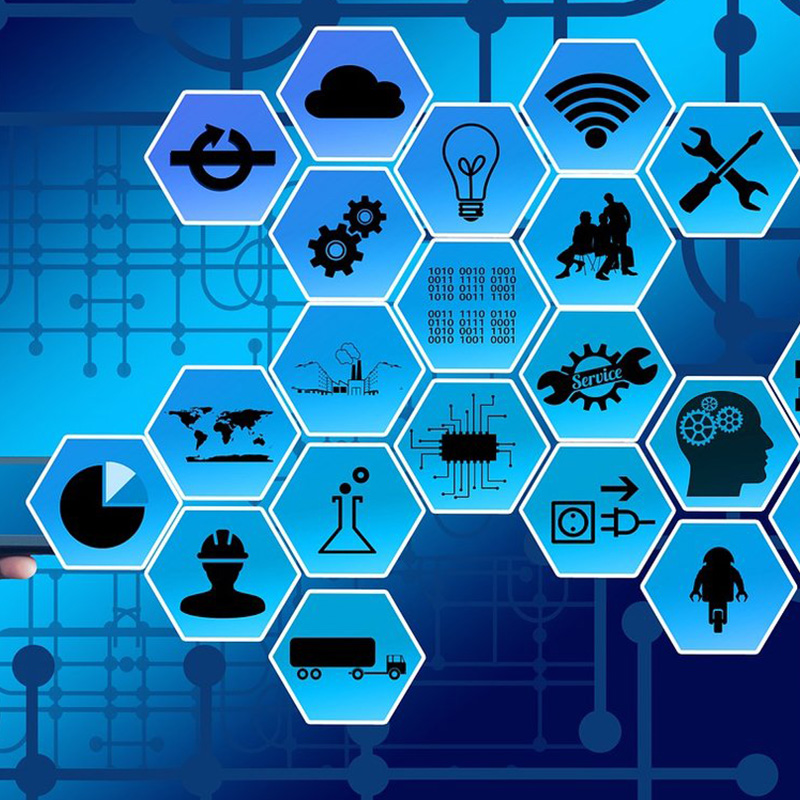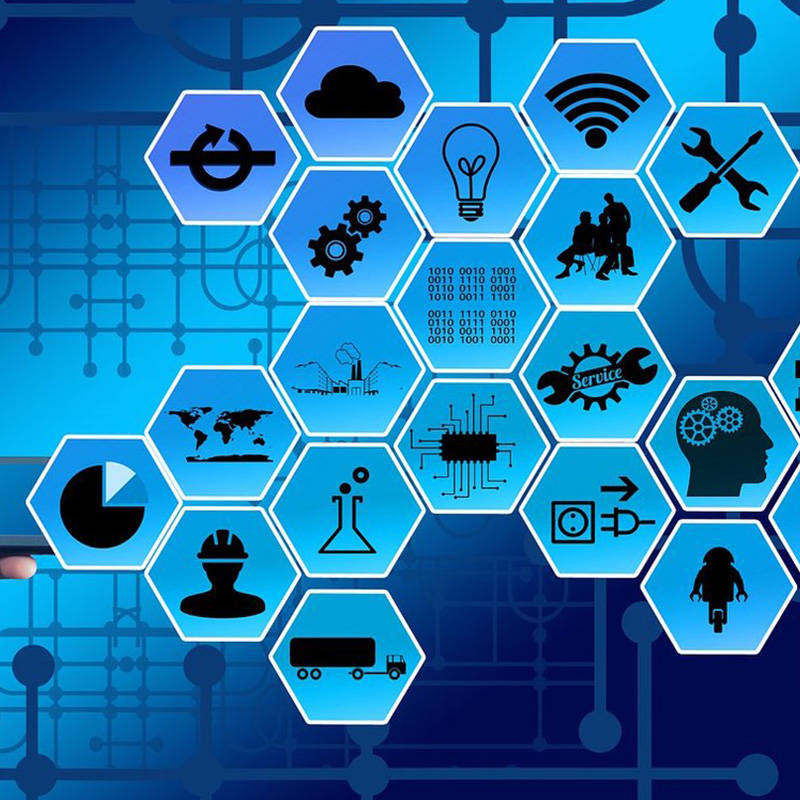 Internet of things
We are witnessing the birth of a new industrial revolution, in which machines not only carry out work that minimizes physical effort, but also now can collaborate with each other intelligently to obtain better results.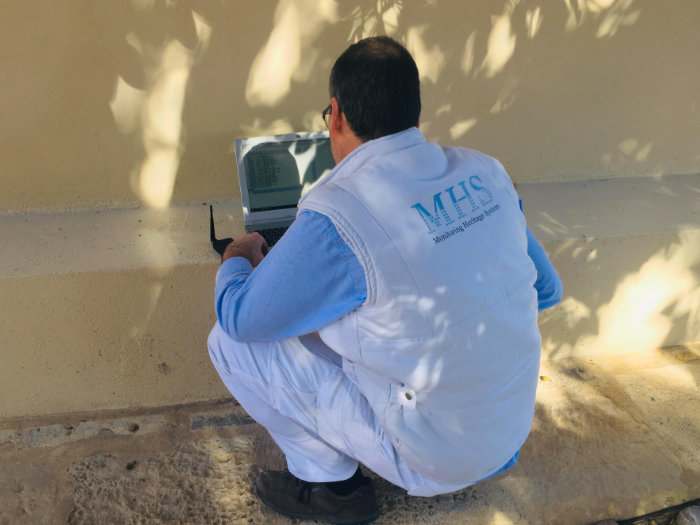 Sensorization in our environment
We aim, starting from all the data at our disposal, to add to the system a predictive function that informs the direction of events of which there is not yet any indication, but that our studies announce that they may occur.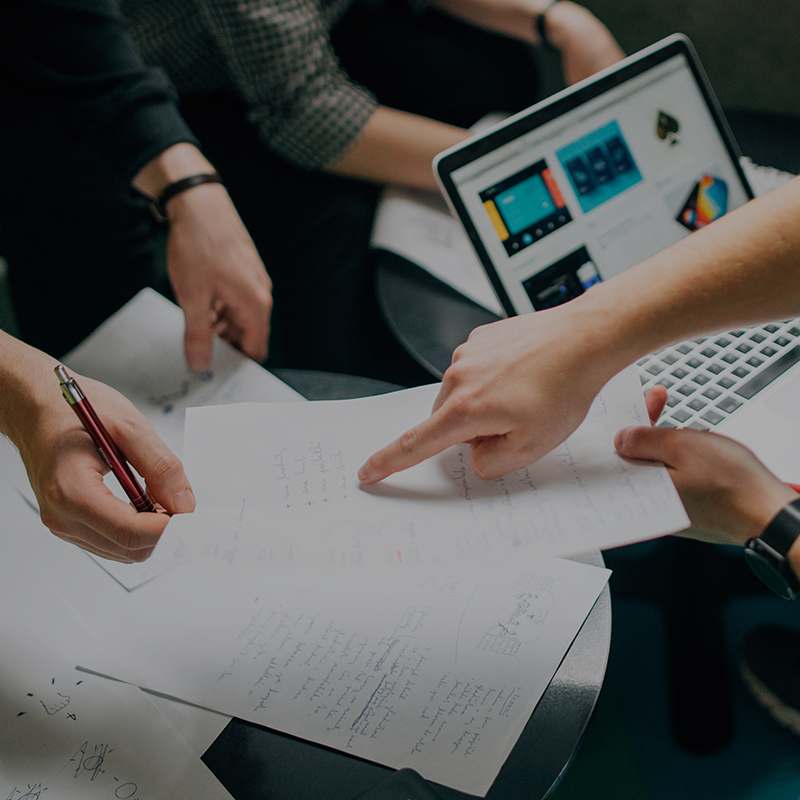 Computational Thinking for Educators
This MOOC aims to help teachers to become familiar with computer thinking, to know their differences in computer science and to discover how they can be integrated into a wide variety of educational environments.