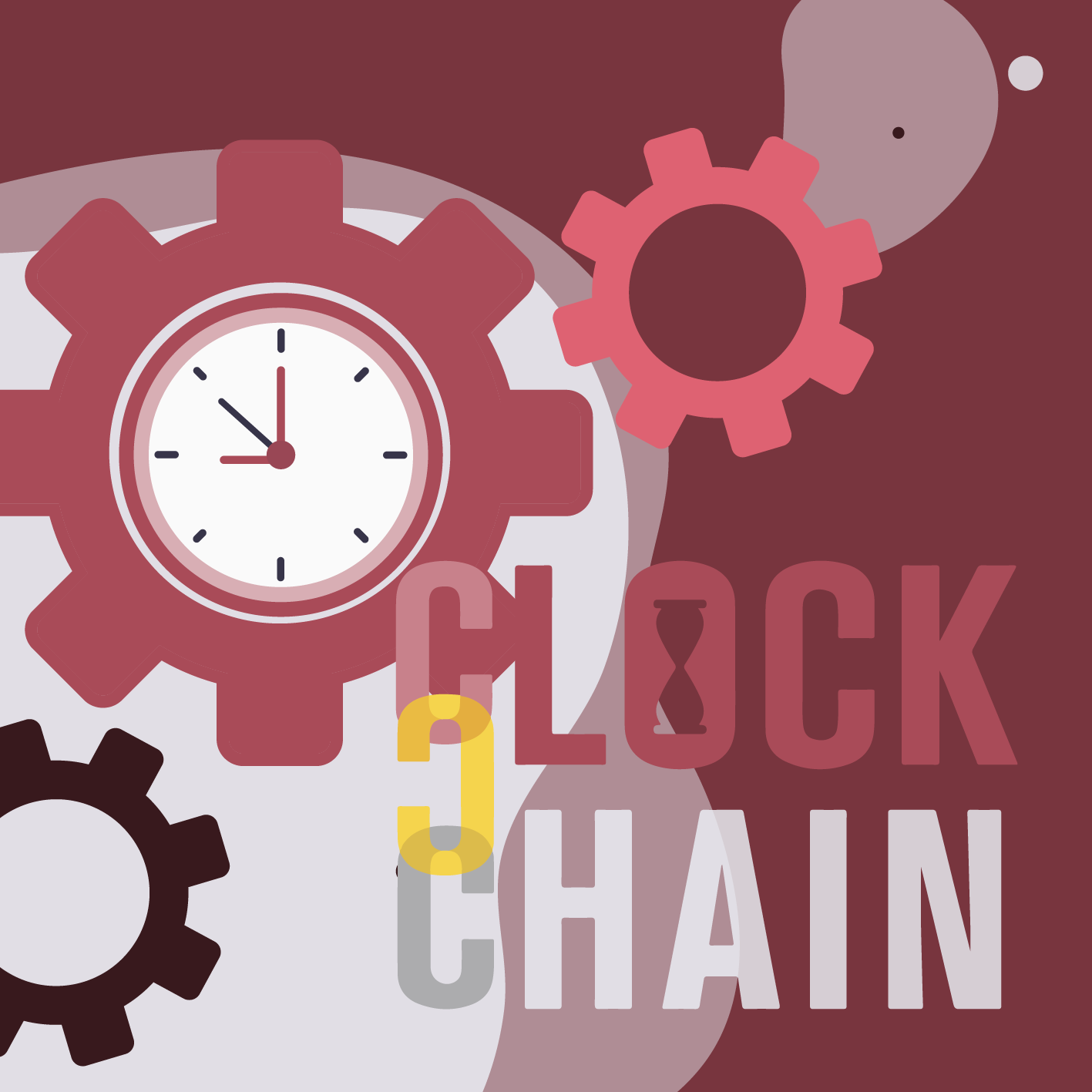 Time and attendance control
Development of an application in blockchain, a technology that provides greater transparency and efficiency to transactions, eliminates intermediaries, improves security and traceability in the exchange of data.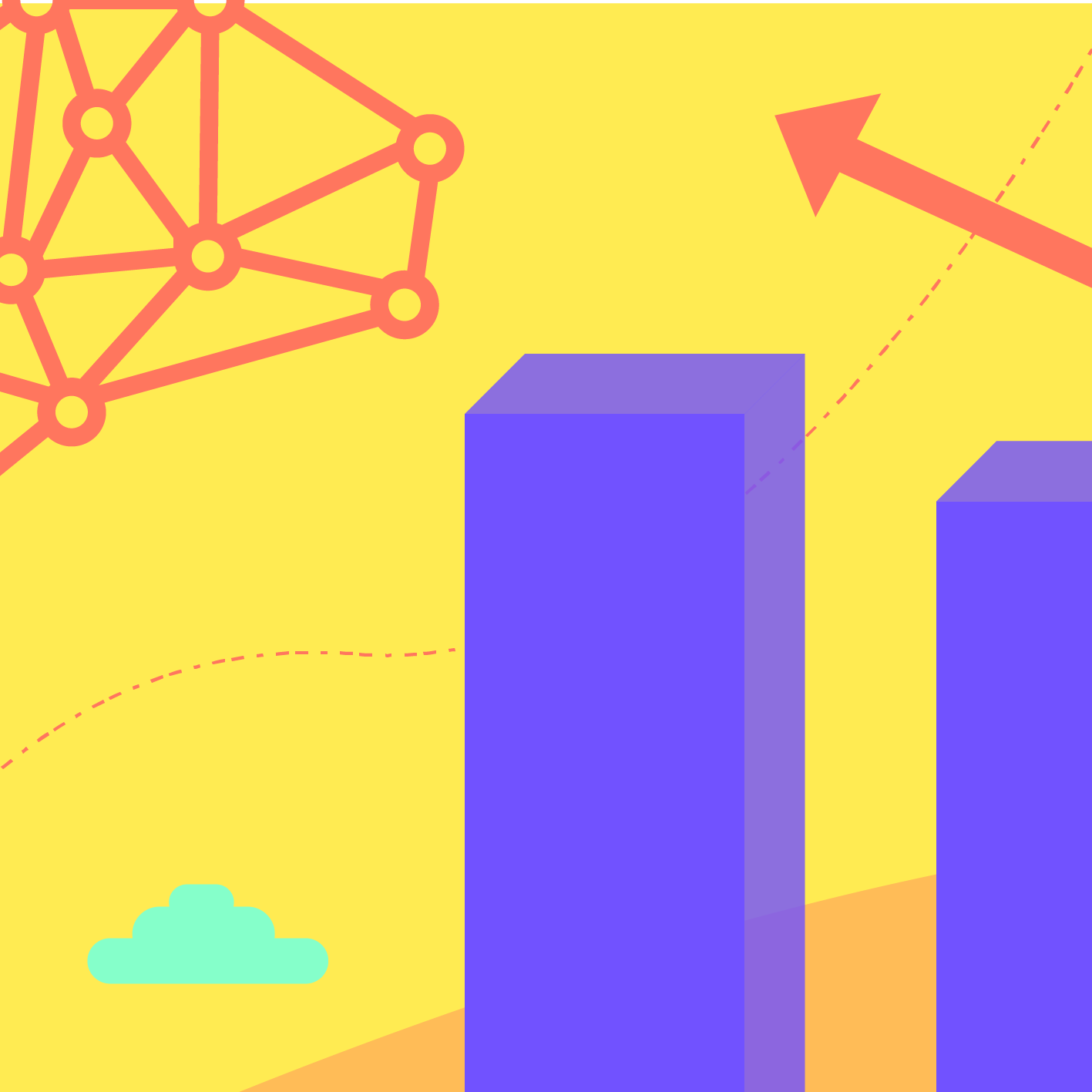 We help you to predict any product as a customized way.
Demand prediction allows production to adjust to peak demand, anticipating it and avoiding both the need for overtime and loss of income due to the inability to meet said demand.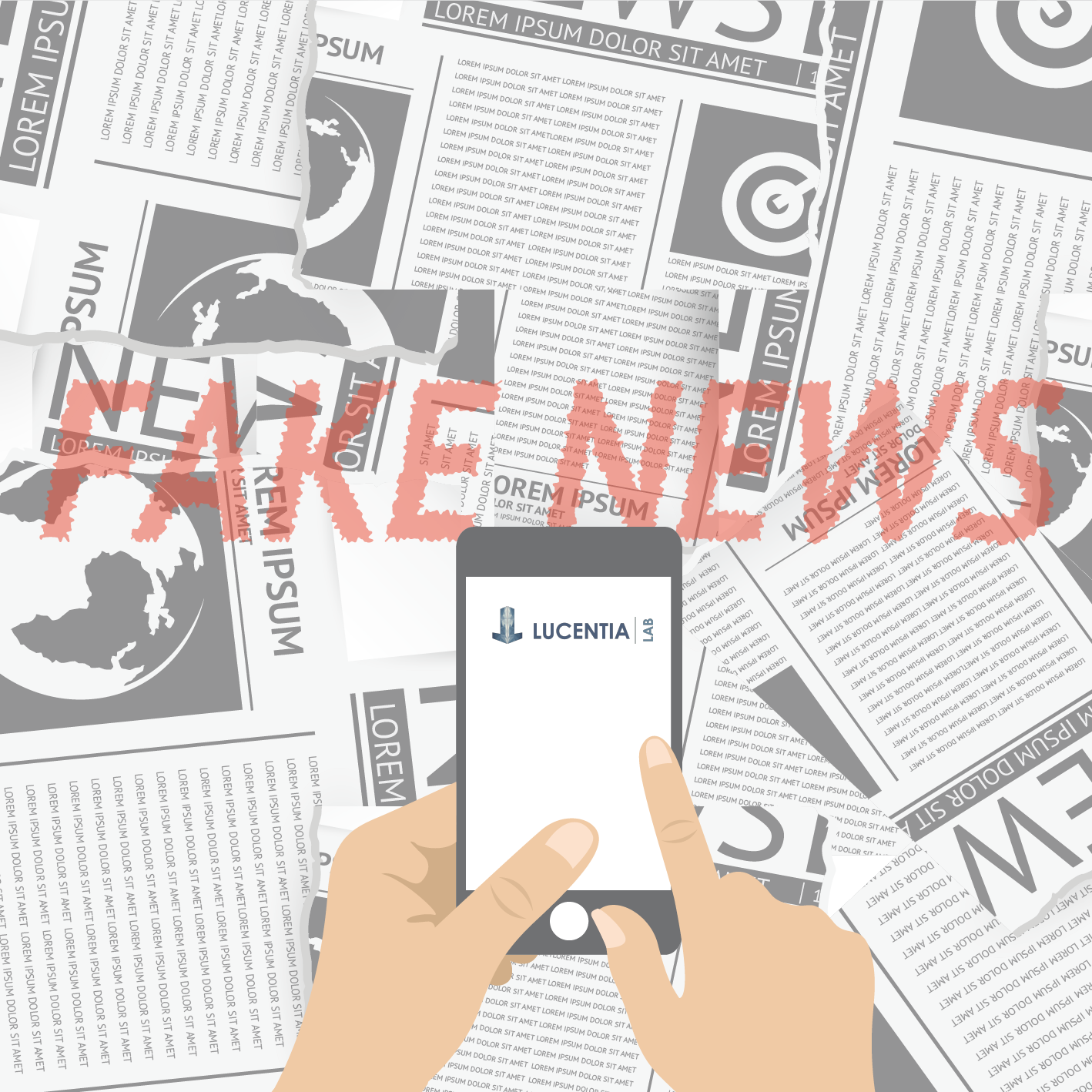 Monitoring and control of fake news and misinformation
The famous fake news or false news are the best known part of the phenomenon of disinformation. Not only is it a phenomenon on the rise but it also appears as one of the greatest threats of our time to social and democratic stability.