Internet of things
In Lucentia Lab we develop products for a wide variety of markets, converting the ideas of our clients into connected devices covering all the development.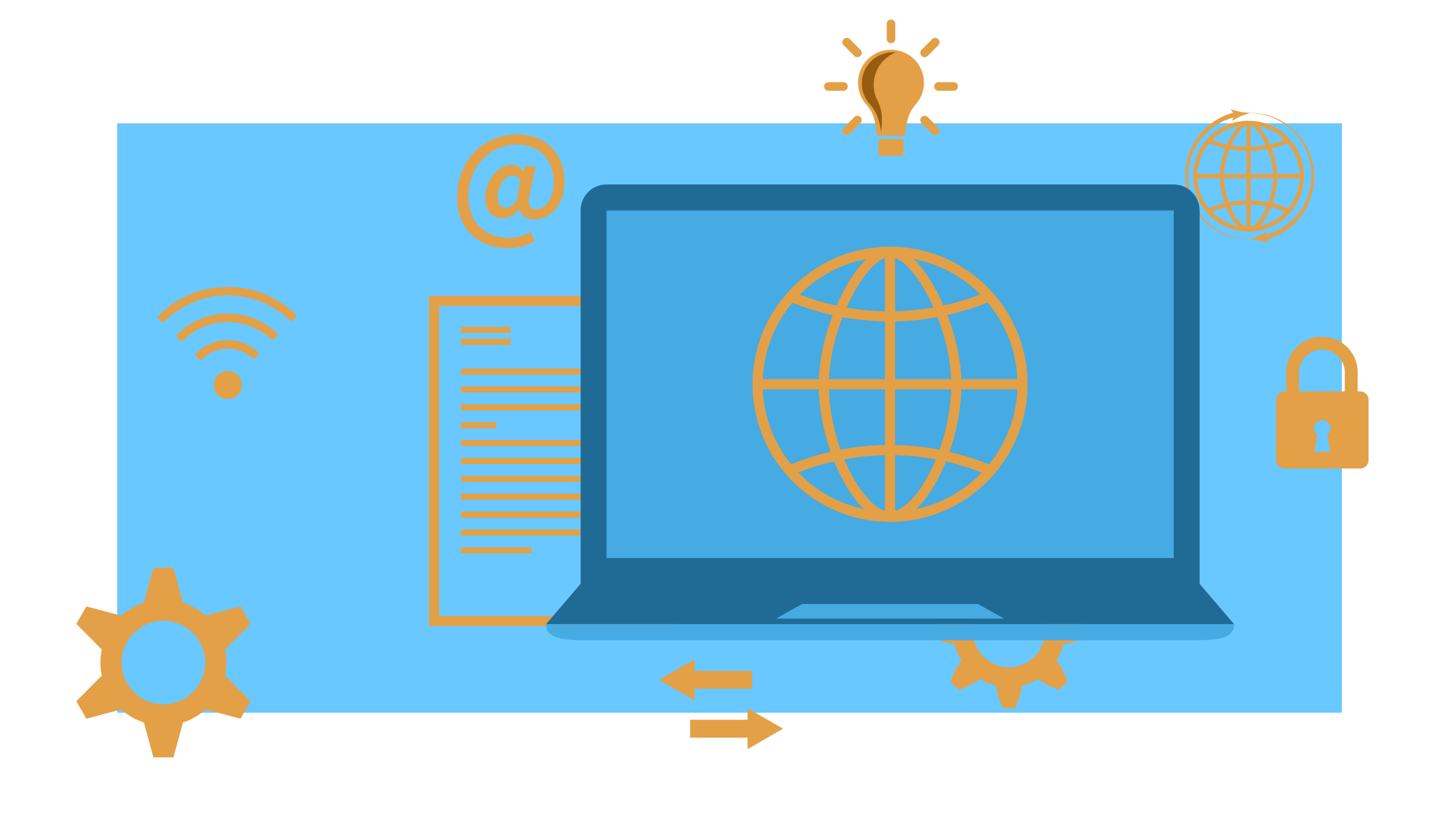 IOT
The Internet of things is the consolidation through the network of networks that houses a great multitude of objects or devices, that is, we can have connected to this all the things of this world such as vehicles, appliances, mechanical devices, or simply objects that we can imagine.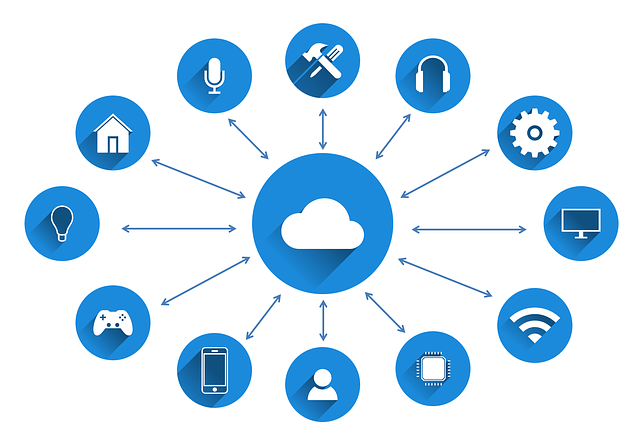 Improve the customer experience
Reduction of operating expenses
Optimization of the use of assets
Control of Infrastructures
Logistics and Transportation.