Experience on business applications using the most advanced technology.
At Lucentia Lab, we continue to work from home Due to the emergency situation that our country is going through, the Lucentia Lab team has been working from home since March 13th. It is our responsibility to follow health recommendations and to protect the health of...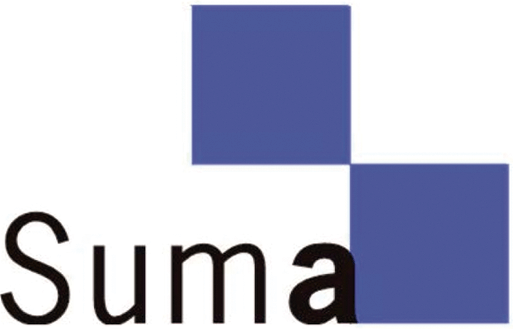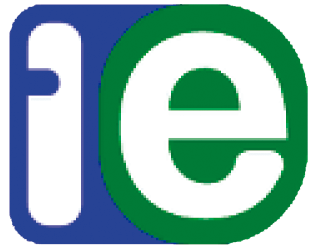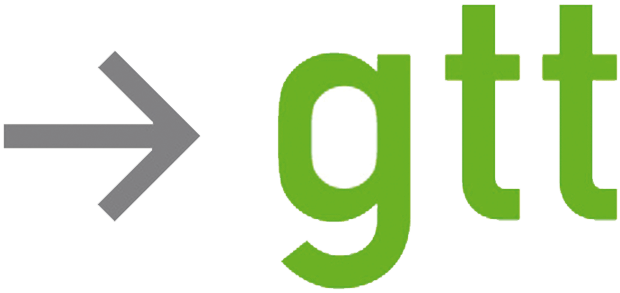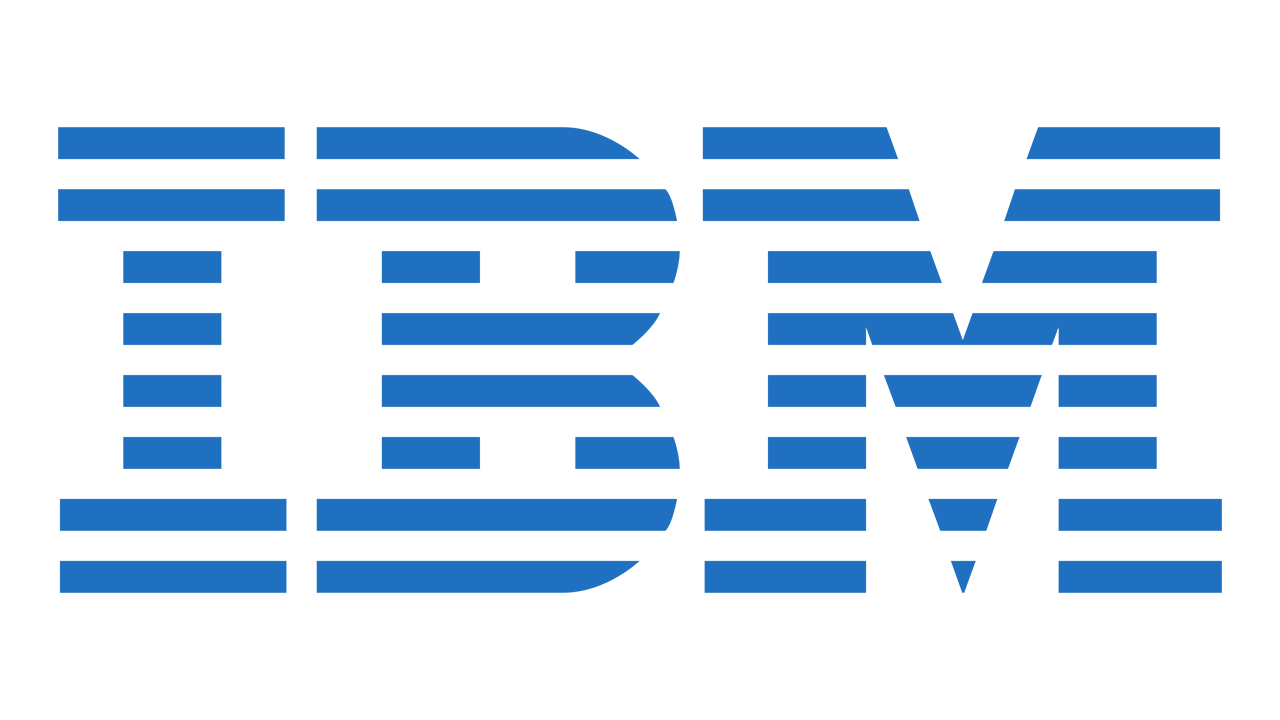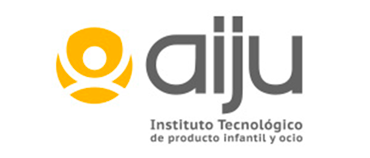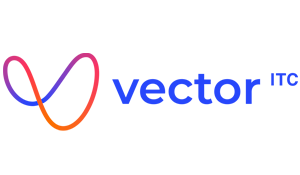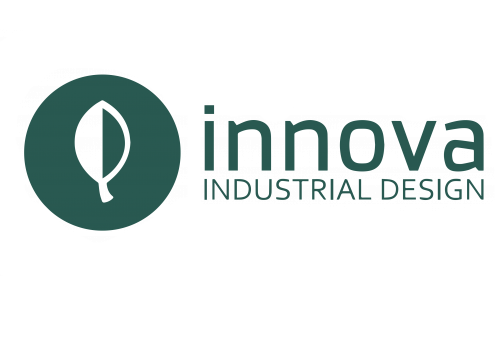 Do you want to work with us?
We are interested in profiles of the world of computing, especially those related to web development of front-end and back-end or business intelligence tools and Big Data.